Graduation season is officially here!
For my second graduation cake, the graduate wanted a sheet cake with mint green and pink and her high school's logo on it. She knew she didn't want a traditional graduation cake, she just wanted something pretty!
It took me a long time to think of a good design, since I don't do many sheet cakes or many buttercream only cakes, but eventually I was inspired by this invitation from Get Papered!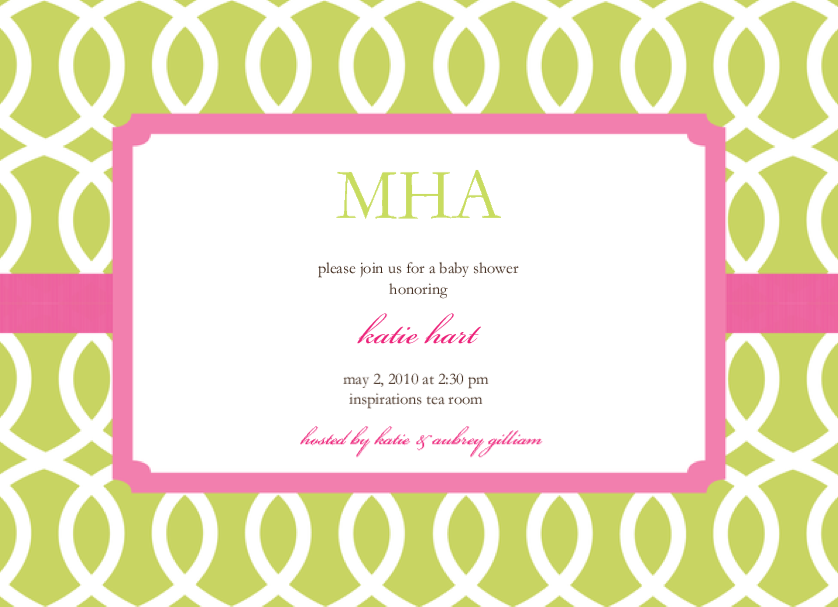 I loved how the invitation could be re-imagined into cake form and still have a space for the text.
I'd also like to give a HUGE shout out to my husband who helped out by painting the horse for the school logo – check out the close up and comparison.
Didn't he do an amazing job? I am married to one talented guy!
To make the cake, I made two batches of Peanut Butter Cup Cake and baked them in 12x18-inch pans (with a greased flower nail in the center to help it bake evenly) for 40 minutes.
Yep, it was one biiiiiiig cake!
If fact, the cake was so big, I was hesitant to move it to photograph it (I only wanted to move it into its box for transport). So, this cake's photo shoot became one of the more interesting photo shoots I've done.
Yep, that's me perched on my kitchen counter, holding a light with one hand, a cord with my toes, and taking the photo with the other hand (while the ever-helpful hubs held the second light and sneaked a photo of me using his phone – ha!
Lastly, the pink and white placard was made from a bit of MM fondant. The text was painted on with some thinned down gel food coloring.
This cake serve (at least) 75 people.